The Four Best Beaches near Kanyakumari Hotels
With three sea bodies surrounding the Kanyakumari district, it is hardly surprising that you'll find some of the best beaches in South India. If you are looking for the best beaches near Kanyakumari hotels, read on:
1. Muttom Beach
This picturesque beach is famous for its panoramic ocean view and fishing activities. In fact, it was the shooting location for several Tamil movies, including Kadalora Kavithaigal and Alaigal Oiyvathilai. Except for the local crowds that visit Muttom during weekends, this beach isn't popular among tourists. Unlike Kanyakumari Beach, which can be crowded, Muttom is secluded and hence one of the cleanest. It is also the best place to shop for fresh fish at the local market. There are plenty of shacks offering light snacks and refreshments.
2. Sanguthurai Beach
People love this calm, clean beach fringed with coniferous trees. It's not just the beautiful shoreline and panoramic views that make the place worth visiting; the journey itself is mesmerizing, thanks to coconut trees that line both sides of the road leading to the beach. A pillar supposedly built during the Chola period greets visitors at the entrance. The beach is secluded and not ideal for swimming. But it offers a splendid view of the sunrise and sunset. You can also view the Thiruvalluvar Statue and the Vivekananda Memorial from the beach. There are no private beaches in Kanyakumari, but this is secluded enough to offer plenty of privacy –make sure you are travelling in a group and not planning on swimming.
3. Thengapattinam Beach
Thengapattinam village is located 15km from Kanyakumari and is the perfect destination for people looking for an ideal beach near Kanyakumari hotels. The village and beach derive their name from the abundant coconut groves that adorn the beach. It is also famous for an estuary where the Tamirabharani river meets the sea. The backwaters are a sight to behold and surrounded by coconut trees. If you are looking for a beach near Kanyakumari hotels, make sure you don't miss this place.
4. Sothavilai Beach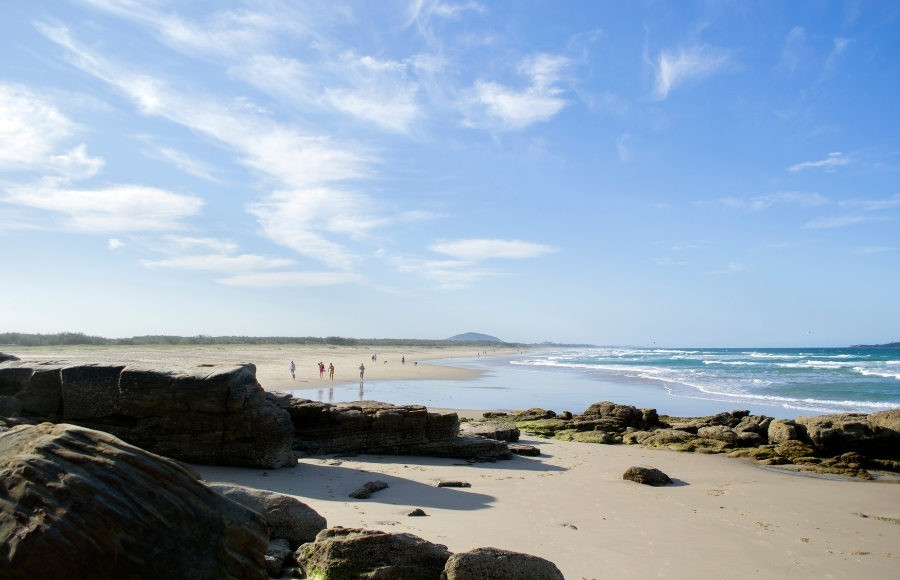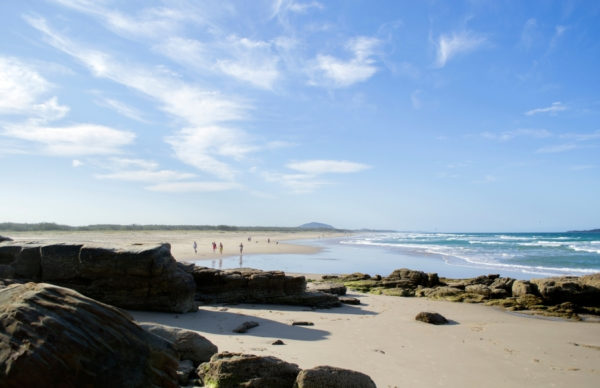 Sothavilai Beach is 12km from Kanyakumari and a perfect location for a fun evening with family. The beach is famous for its sand dunes and soft waves. Before the 2004 tsunami devasted the beach, it was crowded with plenty of shacks offering hot snacks, ice creams, and beverages. Today, there aren't as many shops as earlier, but there are decent options. You could drive through the West Coast Road for a beautiful view of the beach by the side.
Thanks to the plenty of options, finding a beach near Kanyakumari hotels is easy. Depending on your requirements, you're sure to find a worthy place. And if you are looking for beach view hotels in Kanyakumari, visit us. We are a leading luxury hotel offering excellent accommodation in kanyakumari and world-class service.