Best Family Hotel In KanyaKumari
Welcome to The Gopinivas Grand Hotel, Kanyakumari!
One of the very nearest hotel from the beach and traditional shopping bazaar in Kanyakumari.
The Gopinivas Grand Hotel is located in the heart of Kanyakumari town. It is a walking distance away from the temple and the perfect place to view the sunrise and sunset. But what truly sets us apart is our commitment to providing an unmatched quality of service. We can be your home away from home, taking care of all your needs and pampering you in every way we can! This includes offering a refreshing ambiance, delectable cuisine, and all the modern amenities that you can't live without. This includes high speed internet connection, valet parking, and express laundry.
You can request for a rejuvenating massage or visit The Curry, our signature restaurant to sample some of the best local and multi-cuisine food. Whether you are a businessman looking to entertain clients, or a cultural tourist looking to understand the farthest corner of the country, our services are geared to cater to even the most discerning guest.
When you are looking for comfortable and convenient accommodations, think us! You can either take advantage of the wide range of amenities we provide or trust us to guide you through the various attractions around the town.
Visit us to know why we're one of the best hotels in Kanyakumari!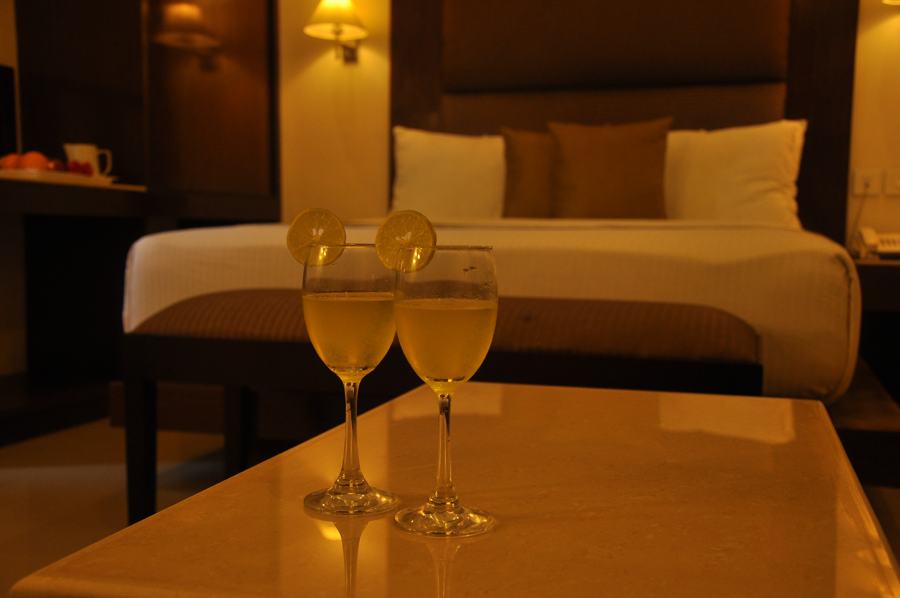 Revel in the legendary South Indian hospitality with warm, luxurious, and spacious rooms and suites. Modern amenities blended with old-warm charm and tastefully done interiors are sure to impress even the most discerning guest.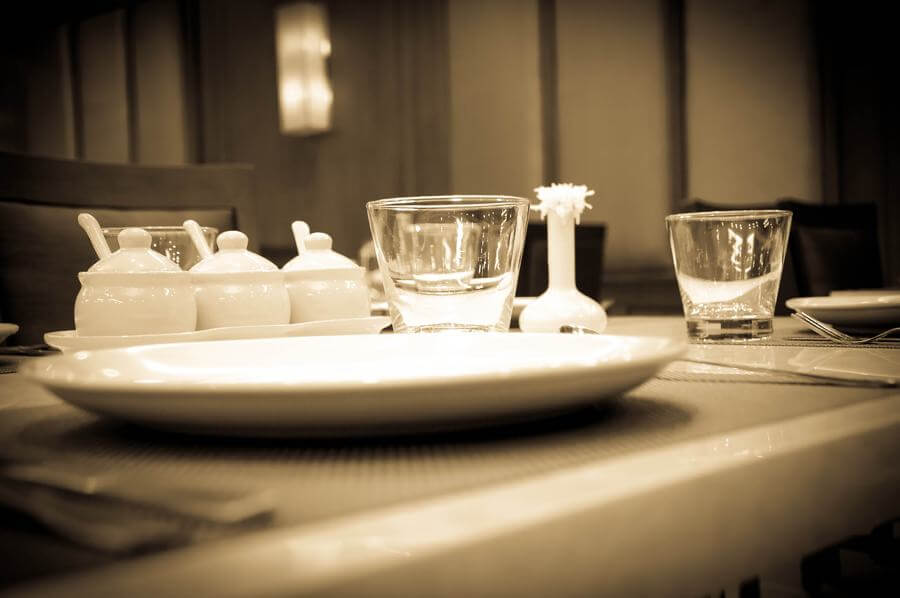 The Curry, our signature restaurant is loved by the locals and guests. With a menu that includes the best of South Indian, North Indian, Oriental, and Continental food, we're sure to leave slurping in satisfaction!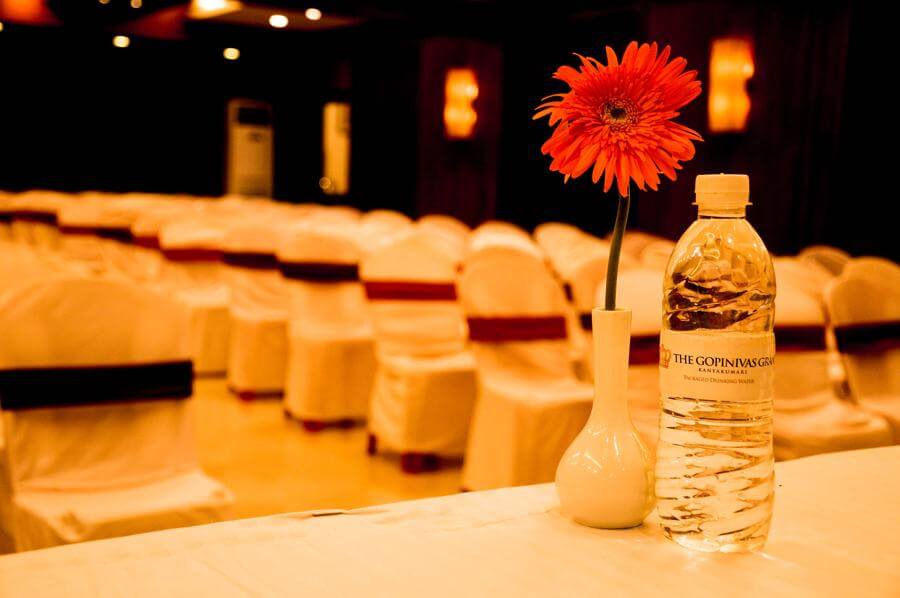 Our well equipped and air conditioned banquet hall is ideal for wedding receptions, birthday parties, farewells, and conferences. It is not only spacious and plush, but well supported by our efficient staff as well.
Serving hospitality since 1968
Our years have been generous enough to build upon an experience as hoteliers which has endowed us with a rich tradition in hospitality. Kanyakumari, the Southernmost tip of India is unique in many ways & so we make it a point to offer experiences that are authentically local, in our hotels and during your interactions to give you an unrivalled and engaging service with attention to detail so as to elevate each stay into cherished memory.
Kanyakumari offers an incredible experience to people, irrespective of whether they're looking for leisure or spirituality. Besides the Bhagavathi Amman...
Continue Reading
Kanyakumari is one of the few places in the world where you can watch the sunset and the moonrise simultaneously....
Continue Reading
Popular Tourist Places Near Kanyakumari Hotels | Thirparappu Falls If you haven't visited Kanyakumari city yet, you're surely missing a...
Continue Reading
I would recommend this hotel to fellow travelers. This hotel for sure provides value for money. The rooms are nicely cleaned. The staff is very cooperative. Overall I enjoyed my stay here. The hotel is very near to the railway station and the beach is at a walking distance.
I went to Kanyakumari and stayed couple of days in The Gopinivas Grand hotel, the experience was very good. I would suggest others to go with this hotel in Kanyakumari. The Condition of room, quality of food is really nice. Room service is also very good, manager and other people in the hotel are very friendly and always ready to help others.
location of this hotel is good for traveller. rooms are neat and clean and well space…. staffs are good look and hospitality. food of restaurent are tasty and drinks are also gud bathroom are well space i recommend all traveller to stay here.
Best Offer in this Hotel , Floor was Awesome , clean and fresh Room Type's Good type of Food and Breakfast . Very Large bed's and fine Pillow's . the house keeping Guy's are help'ed very well . Complementary soap and Towel where Given by the Mangement ! Room re kind desent stay. Value for taking to the best Hotel Spend the attractive area in nd around this hotel ! Tourist place more and more ..
I stayed in 1 3 bedded room of Hotel Gopi Niwas, Kanyakumari with my family. The hotel is a very decent property and promises high value for money. The location of the hotel is just about perfect, very near to the beach. The food served by the restaurant is healthy and delicious. The best part of the hotel is the prompt and efficient service rendered by the restaurant and the hotel staff. You feel good about he warmth and care taken by the staff. I will strongly recommend this hotel to all travelers.