Don't Book Hotels Near Padmanabhapuram Palace Before Reading this
Before Thiruvananthapuram became the capital of the Travancore Kingdom, Padmanabhapuram was the seat of power. The 500-year-old Padmanabhapuram Palace is stately, imperial, and certainly befitting the prestige associated with the royal dynasty. The Travancore dynasty is so deeply embedded in our history and culture that a visit to Kanyakumari is incomplete without visiting the Padmanabhapuram Palace. Read on to learn more about the palace, including details about hotels near Padmanabhapuram Palace: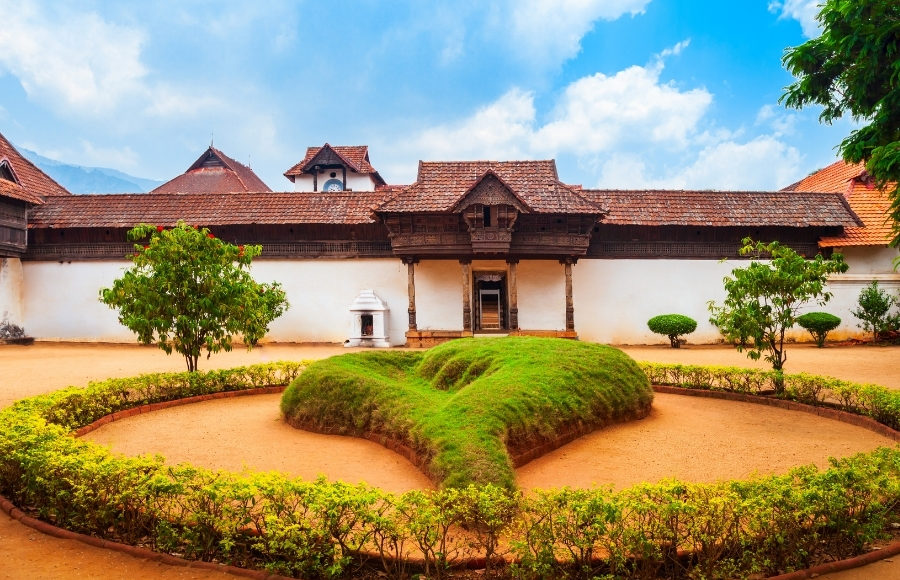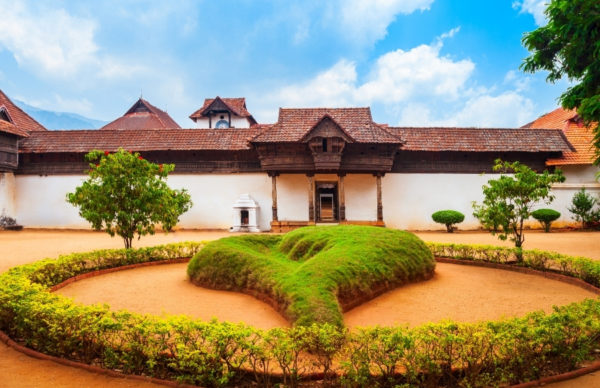 Padmanabhapuram Palace History
Padmanabhapuram is a municipal town in the Kanyakumari District situated 15km west of Nagercoil. The palace is located within the town, the largest and oldest wooden palace in India. It is famed for its unique architecture and is an excellent example of the centuries-old science of carpentry or Taccusastra.
The ruler of Venad, Iravi Varma, constructed this palace. Marthanda Varma later renovated it during the early seventeenth century. During this time, Marthanda Varma dedicated his kingdom to Lord Padmanabha, hence the name. The palace may no longer be the seat of power, but it is a significant tourist attraction—no wonder people from across the world look for hotels near Padmanabhapuram.
Padmanabhapuram Palace Timings, Entry Fee & Other Details
Many tourists, artists, and architecture enthusiasts visit this place to admire the beautiful architecture and craftsmanship every year. The palace is open from 9 am to 5 pm every day, excluding Mondays. Padmanabhapuram Palace entry fee is affordable – it is only Rs. 40 for adults and Rs. 10 for children. The palace is surrounded by a lot of natural greenery as well – local attractions around the palace include Thiruparappu Falls, Chitharal Jain Temple, and the Mathur Hanging Bridge. You must stay here at least for a week to experience all its beauty and enclose all the Padmanabhapuram palace secrets.
As the palace and its surrounding beauty attract many visitors, accommodation options are exceptionally well. Gopinivas Grand is one of the best hotels in Kanyakumari near Padmanabhapuram Palace, with luxury interiors and exceptional customer service. Click on this link https://g.page/r/Cc0walvxFpQpEAE to reach out to us.