Why Visit Pechiparai Dam in Kanyakumari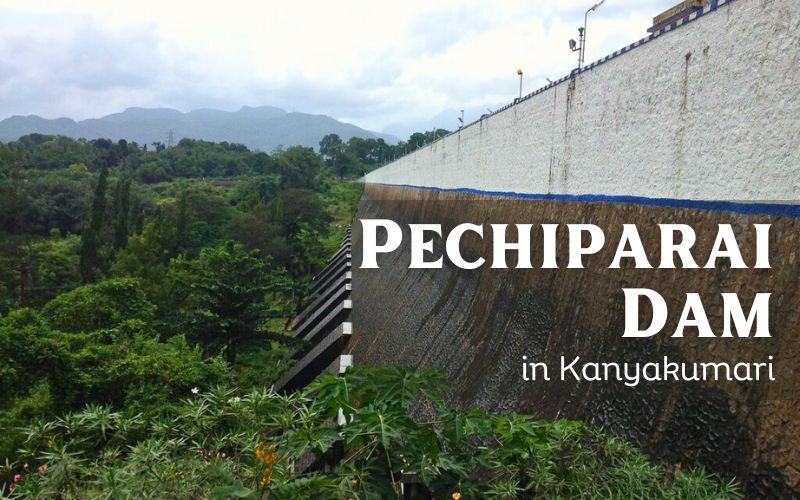 Kanyakumari has historically been the rice bowl of the Travancore Kingdom. It has always been a water and food surplus place, thanks to its numerous dams, ponds, and an intricate system of canals. The Pechiparai Dam in Kanyakumari is one of the oldest dams in the district and a major tourist attraction as well. And if you are looking for hotels in Kanyakumari, visit Gopinivas Grand.
Who Built The Dam?
Pechiparai Dam was commissioned by the erstwhile Maharaja of Travancore Sri Moolam Thirunal and was built by Mr Minchin from 1897 to 1906. The dam was constructed at a cost of Rs. 26 lakhs, a considerable sum during that time. The dam was built across the Kodayar River to provide irrigation water to paddy fields in and around Kanyakumari.
Where Is The Dam Located?
Pechiparai Dam is located 43 kilometres from Nagercoil and 60 kilometres from Thiruvananthapuram. On the other side of the dam are two hills – Thottamalai and Thachamalai. Both these places were once inhabited by Kani tribesmen. However, with due time, these tribespeople have moved out in search of a better lifestyle. Even today, people across the dam use boats to travel to and from the city.
What's Interesting About Pechiparai Dam?
As earlier said, the area around the Pechiparai Dam was initially inhabited by the Kani tribespeople. It is believed that when the Maharaja was initially commissioned, there was strong resistance among the local tribespeople. But the Maharaja didn't pay heed to the protests and went ahead with the project. However, despite their best efforts, the engineer and his team could hardly progress – the area became flooded or challenging to work. That's when the locals suggested making a human sacrifice to please the vanadevatas. A young girl was offered as a sacrifice, and a temple constructed in her name stands today as the Pechiamman Temple. Even today, PWD engineers pray to the Pechiamman deity before releasing water from the dam.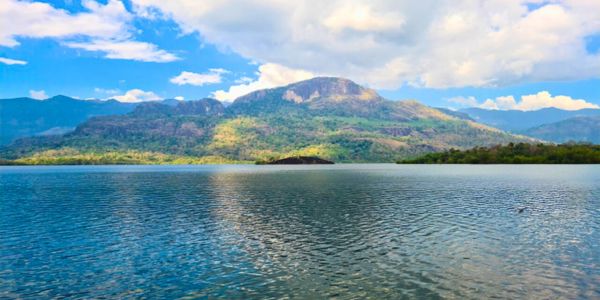 When to Visit Pechiparai Dam?
The forests surrounding the Pechiparai Dam are full of medicinal trees, plants and wild animals, including deer and elephants. The best time to visit Pechiparai Dam, Kanyakumari, is the monsoon months from June to September, thanks to the rain that fills these damns. While you can visit Pechiparai Dam to experience the beautiful scenery, there's nothing to do here. You can enjoy a picnic with your family by bringing your food, but not swimming as it is prohibited. Also, the boats that take you to the nearby villages don't have life jackets. And if you are travelling by road, remember these roads are not drivable during the monsoon months.
Visit us to learn more about the Pechiparai Dam in Kanyakumari, including tips on booking the best hotels in Kanyakumari.