The Gopinivas Grand | The Top Event Celebration Hotel in Kanyakumari
3 Most Popular Events & Celebrations Near Hotels in Kanyakumari
Kanyakumari has a rich tradition of religious festivals and feasts, celebrated by Hindus, Christians, and Muslims. It is one of the very few districts in Tamil Nadu known for its religious tolerance, where people from different faiths live in harmony and peace. Here are some of the popular events and celebrations near hotels in Kanyakumari.
Kanyakumari, the true gem of the southernmost tip of India which is lovingly surrounded by stunning water bodies is a must-visit place in Tamil Nadu. You have everything here to enjoy from serene temples to Gothic-styled churches. Being part of India, Kanyakumari is a home for festivals and people love to dwell in the place for its holiness and celebrations. If you are planning to visit, book your stay with the best event celebration hotels in Kanyakumari.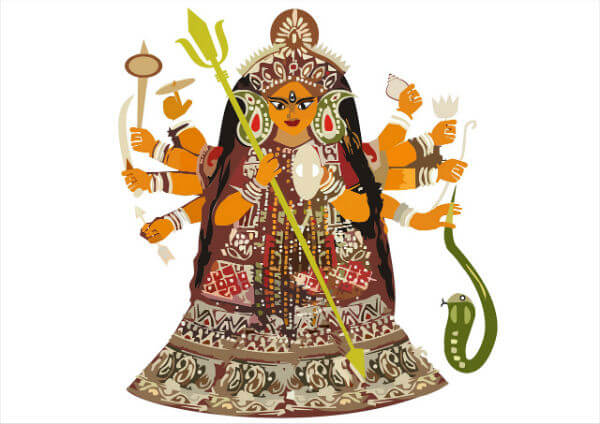 St. Xavier Church Festival, Kottar:
The Xavier Church Festival is a 10-day feast celebrated at the end of November every year to honor St. Xavier's memory. Millions of people visit the church during the festival to offer salt and pepper to the deity to either ask for a blessing or thank the Lord for a gift they have received. The entire stretch of road from Anna Bus Stand to the Church is lit with lights during the festival. Shops are set on both sides of the road selling seasonal delicacies, handicrafts, ironware, ceramicware, and other items. People from all religious faiths visit the temple to participate in the festivities.
Suchindram Car Festival
The Suchindram Car Festival in Kanyakumari is one of the most important fairs and festivals of Kanyakumari. This 10-day festival is observed in the month of Margazhi that attracts thousands of pilgrims to the Thanumalaya Temple to witness the ratholsavam or chariot as it circumambulates the temple. On the 9th day, the wooden car carrying the Ulsava Murthy is decorated and taken for a procession. The festival culminates with the Arudra Dharsanam to commemorate the Arudra nakshatra.
Thuckulay Mosque Festival
The Peer Mohammed Appa Mosque, or Thuckalay Pazhi, is a renowned Sufi pilgrimage center in Southern Tamil Nadu. It is dedicated to the Tamil poet and Sufi saint Peer Mohammed Sahib. People celebrate this saint every year with a one-day festival celebrated on his anniversary, which comes in the Arabic month of Rajab. The festival is declared a local holiday for schools and colleges as thousands of locals visit the mosque irrespective of their religion.
If you are looking for events and celebrations near hotels in Kanyakumari, visit The Gopinivas Grand. We'll guide you about the local festivals when you're staying and even help you enjoy every feast like a local. Click on this link https://g.page/r/Cc0walvxFpQpEAE to reach out to us.