All That You Must Know Before Booking Hotels Near Suchindram Temple | Kanyakumari
A trip to Kanyakumari is incomplete without a visit to the Thanumalayan Temple at Suchindram. The temple is approx. 1,300 years old, with earliest records dating back to the late 8th or 9th century A.D. If you are planning to visit Kanyakumari and looking for hotels near Suchindram temple, Kanyakumari, read on: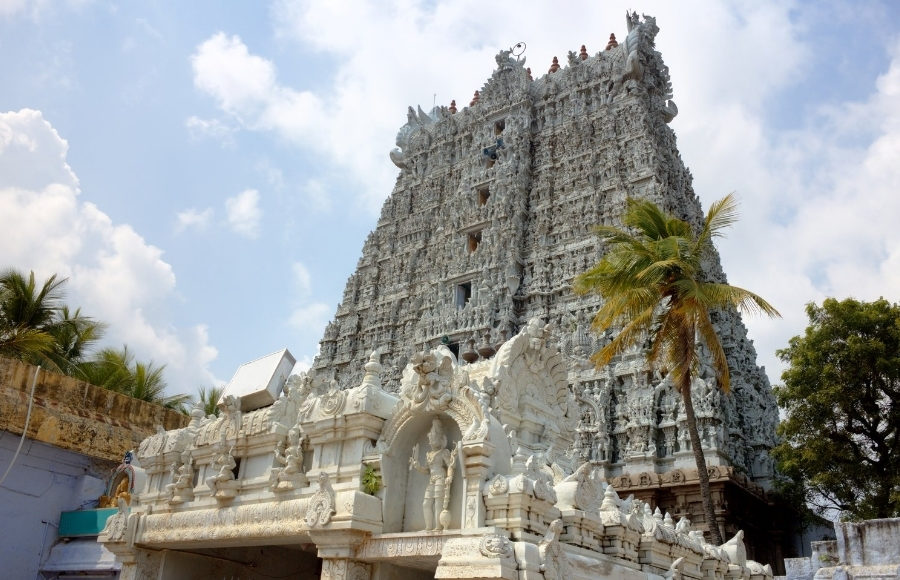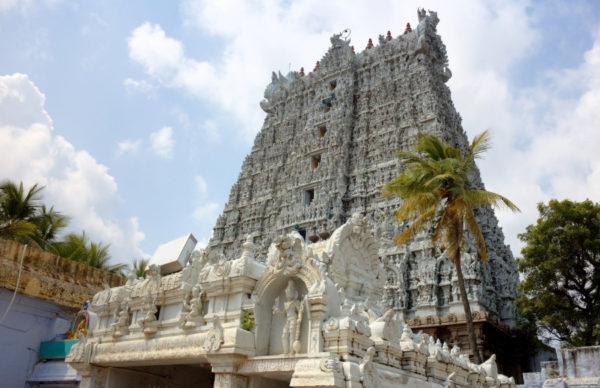 4 Things You Must Know About Suchindram Temple:
1. The Temple Includes Not One but Three Different Deities:
The presiding deity in the temple is Stanumalayan – a term denoting the Trinity of Shiva (Stanu), Mal (Vishnu), and Ayan (Brahma). Temples dedicated to Trimurti are very rare in India; even so, temples where the three Gods exist in a single form as one idol, are extremely uncommon.
2. The Temple Has Some Unique Sculptures and Pillars:
This temple is famous for its unique musical pillars – each pillar consists of a central pillar surrounded by 24 small pillars. What's even more striking is that each of these groups of pillars, along with the turret at the top, is carved out of a single granite rock. While it baffles us, it only shows how ancient sthapathis had exquisite knowledge of stones and the science of music.
3. The Hanuman Statue in the Temple Was Once Buried Fearing Desecration by Tipu Sultan:
The 22 feet Hanuman statue in the temple is carved out of single granite rock and depicts Anjenaya's vishwaroopam. Although not substantiated by official records, locals claim that the statue was once buried, fearing destruction by Tipu Sultan, the King of Mysore. The statue was later discovered and reconsecrated in 1930.
4. You Must Follow Proper Decorum While Inside the Temple:
Before looking for hotels in Kanyakumari near Suchindram temple, you must understand the protocol followed inside the temple. To enter the temple, you must follow the Suchindram temple dress code – men must remove their shirts (but can wear an angavastram) while women must dress conservatively. Like most temples in Kanyakumari, the Thanumalayan Temple also follows South Travancore temple traditions. Accordingly, you must follow Suchindram temple timings, i.e., can only visit the temple within the mentioned timings – from 4.30 am to 11.20 am in the morning and 5 pm to 8.30 pm in the evening.
If you are not sure about the rituals and ceremonies followed in the temple, we suggest you contact our front desk. We'll connect you to local tour guides who know the city's architectural and spiritual history well.
And if you're looking to book hotels near Suchindram temple, Kanyakumari, visit us!